DIHAC study team organized cyber-crime prevention campaign in collaboration with Tokyo Wangan Police at Tokyo Ariake University students' festival
2023.11.10
Inter-generational event with chatting over a cup of coffee and discussion with police officers to prevent scam and phishing.
Many families worry about their grands to be trapped in voice phishing and scams. It is one of the common reasons that hinders older persons' digital inclusion and the use of digital technology. Nowadays, Tokyo police is promoting education to prevent older persons from such attack throughout the Metropolitan.
Taking this timely opportunity, DIHAC study team organized cyber-crime prevention campaign in collaboration with Tokyo Wangan Police and students' festival at Tokyo Ariake University on 4th November 2023. The activity was held at Hanada Hall, Tokyo Ariake University, Tokyo, Japan.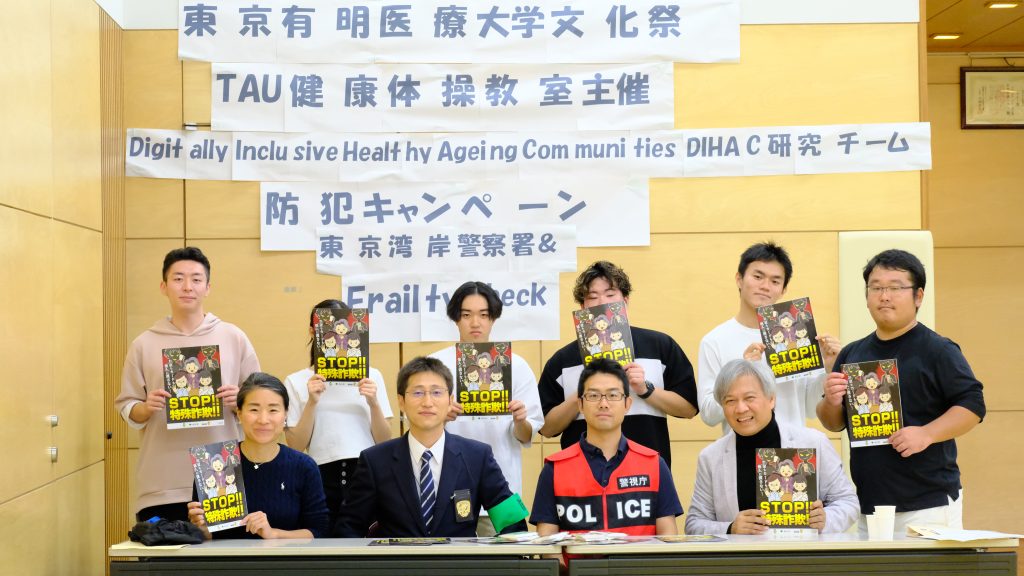 Photo1: DIHAC study PI Associate Professor Myo Nyein Aung (right, front) Co-PI Dr Yuka Koyanagi (left, front) and Police officers of Tokyo Wangan Police station (central, front) and students volunteers (second row)
Tokyo Ariake University student-volunteers provided frailty screening for the community residents as part of the student festival. Co-PI of DIHAC study Dr. Yuka Koyanagi organized an inter-generational activity of cyber-crime prevention education especially for older adults. Frailty screening included hand grip strength test, five-meter walking speed, time-up and go (TUG) tests and questionnaires.  Student-volunteers served home-brewed coffee to the participants. They ground coffee beans and brew the coffee there at the event and also provided green tea and orange juice. After screening the physical tests, participants enjoyed a cup of aromatic freshly brewed coffee and chatted each other and with the students. QR code for the DIHAC study survey and paper questionnaires were delivered to the participants.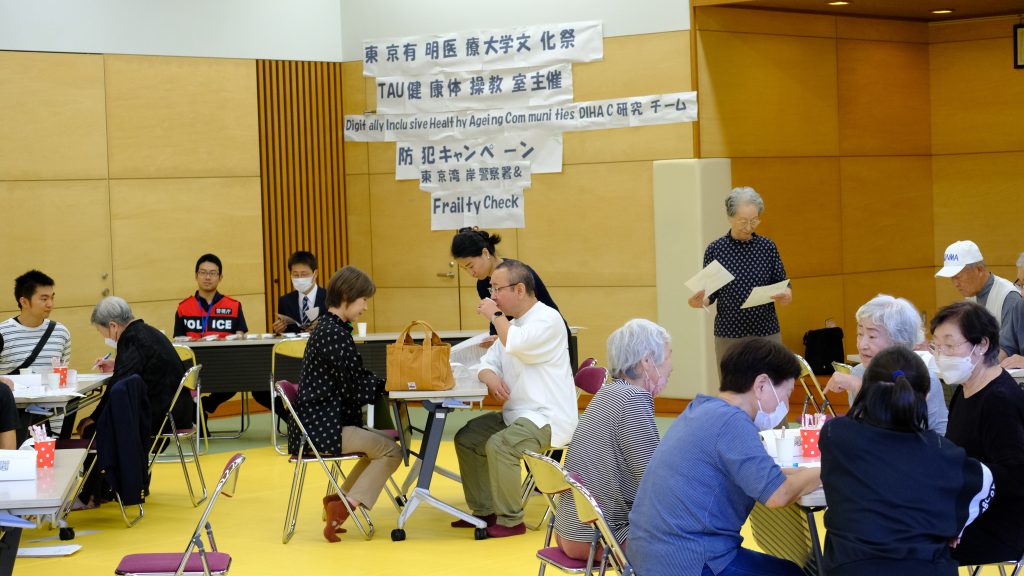 Photo 2: Students' festival integrated as intergenerational event for cyber-crime prevention education, and frailty screening.
Afterward, two officers from Tokyo Wangan Police station explained how to prevent the voice phishing, phone scam and perform safe computing to the participants. Community participants interacted with police officers with huge interest and asked a lot of questions about the cyber security.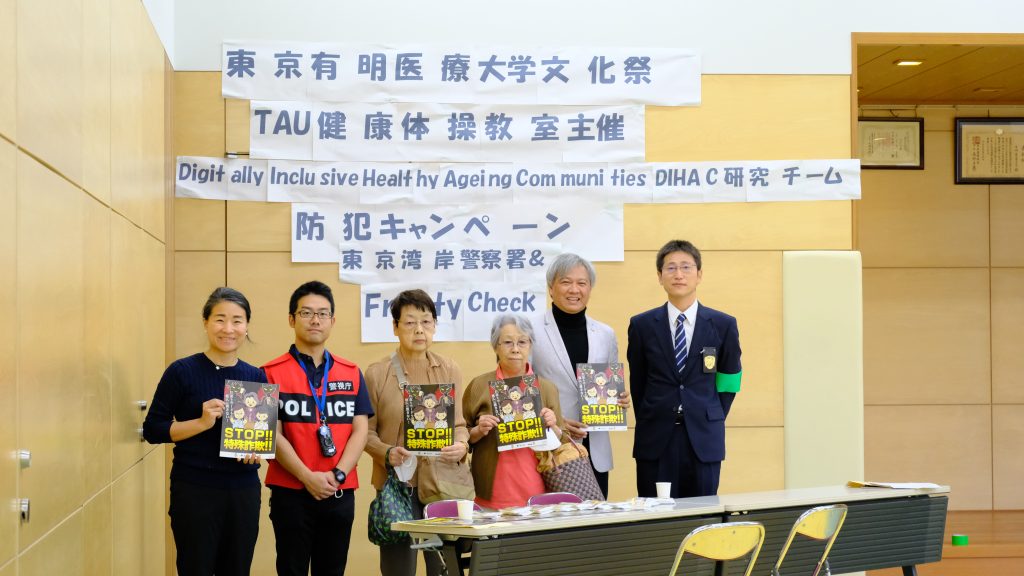 Photo 3: DIHAC study researchers, community stake holders and the police officers at the cyber-crime prevention education event