Juntendo University Department of Global Health Research and DIHAC study team welcomed Chiang Mai Rajabhat University team for collaboration meeting at Juntendo University, Tokyo
2023.11.11
The team of Vice President Associate Professor Watcharapong Wattanakul, and faculties from Chiang Mai Rajabhat University (CMRU), Thailand visited Juntendo University, Tokyo Japan on 9th November 2023. CMRU delegates were Dr. Saiyud Moolphate, Co-PI of the DIHAC study and Head of the Department of Public Health, Dr. Thita Soonthornvipat, Head of the School of Agricultural Innovation, and Ms. Nida Printrakun, Head of International Section. Juntendo University Department of Global Health Research Professor Motoyuki Yuasa, Associate Professor Myo Nyein Aung and Associate Professor Yoshihisa Shirayama together with PhD students from Graduate School of Medicine and students from Faculty of International Liberal Arts welcomed Thai delegates.
The group had discussion about Digitally Inclusive Healthy Ageing Communities (DIHAC) study which is currently in the progress in Japan, Republic of Korea, Singapore and Thailand, sharing the experiences of Juntendo university students who served as JICA oversea volunteers in Chiang Mai, and planning further collaboration, student exchange and research projects for two hours.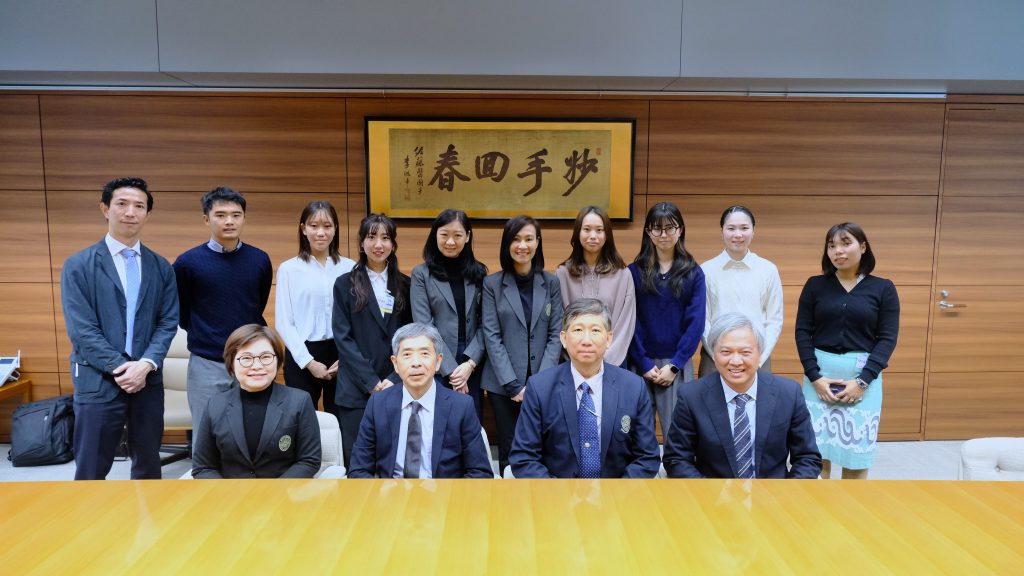 Photo1: Thai delegates from Chaing Mai Rajabhat University together with Juntendo university Professors from Department of Global Health Research, JICA oversea volunteers from Faculty of International Liberal Arts and DIHAC study investigators 9.11.2023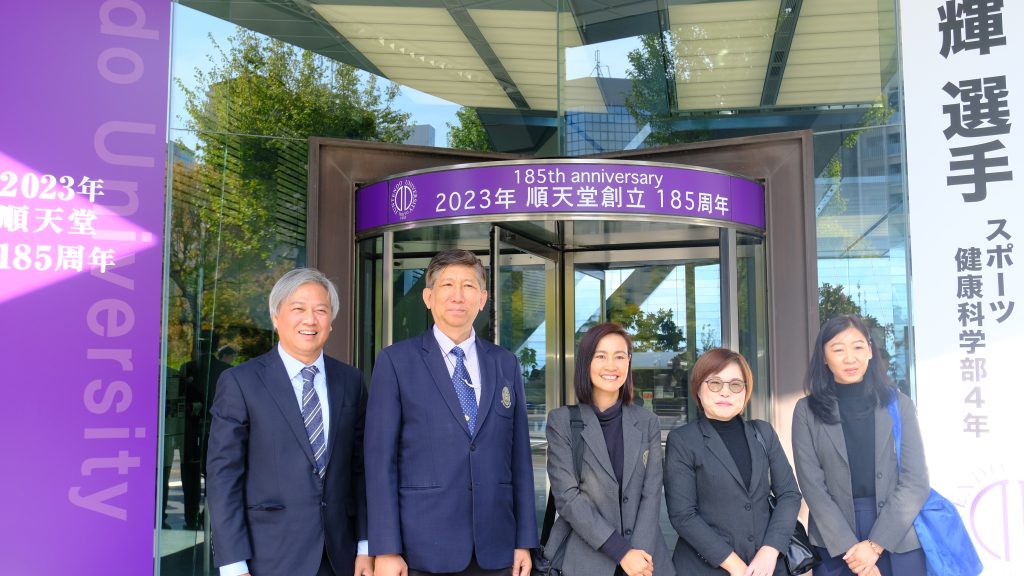 Photo 2: Thai delegates and DIHAC study investigators at Juntendo University, Tokyo, Japan 9.11.2023
Preceding the formal team visit to Juntendo University, Dr. Saiyud Moolphate had a meeting with DIHAC study PI Associate Professor Myo Nyein Aung, Co-PI Dr Yuka Koyanagi and three PhD students Nadila Mulati, Myat Yanada Kyaw, Thet Htoo Pan from DIHAC team.  The DIHAC study team warmly welcomed Dr Saiyud Moolphate and discussed the data management and analysis.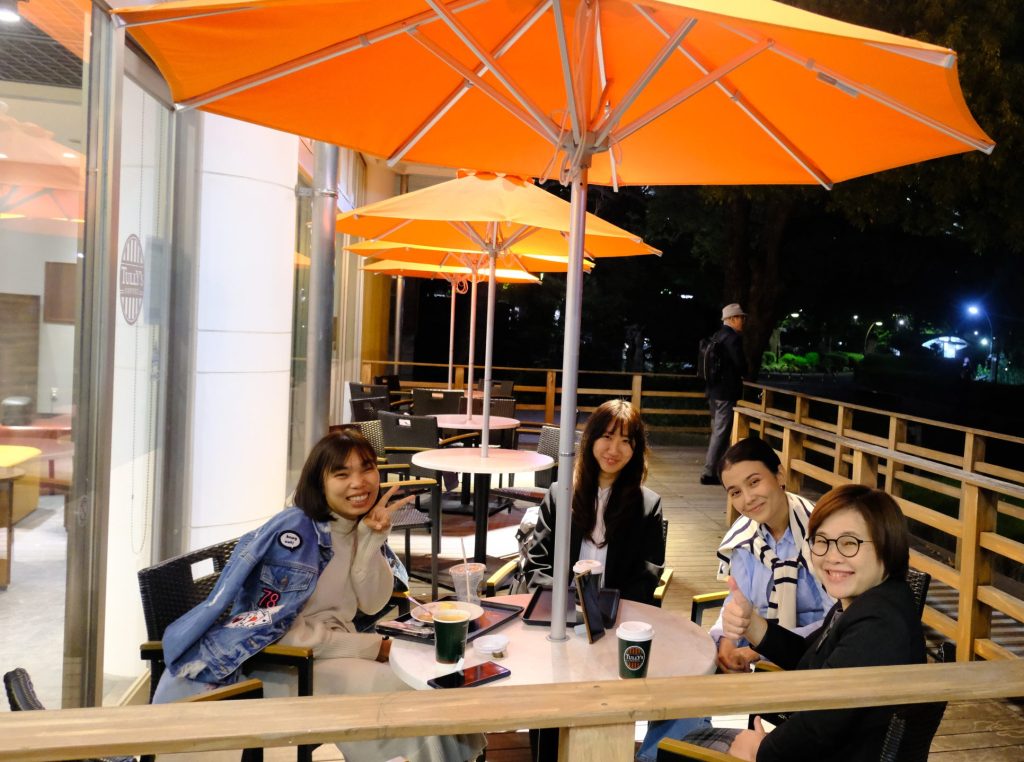 Photo 3: DIHAC study Thailand investigator Dr Saiyud Moolphate  (right) and research team from Juntendo University holding research meeting 8.11.2023.
They exchanged current research collaboration, preliminary findings, progress of manuscripts and the way forward to advance the cross-cultural exchange in Japan, Singapore, Korea and Thailand. Furthermore, they idealized new research projects with more collaboration between Japan and Thailand.